UCLA lands another out-of-state commitment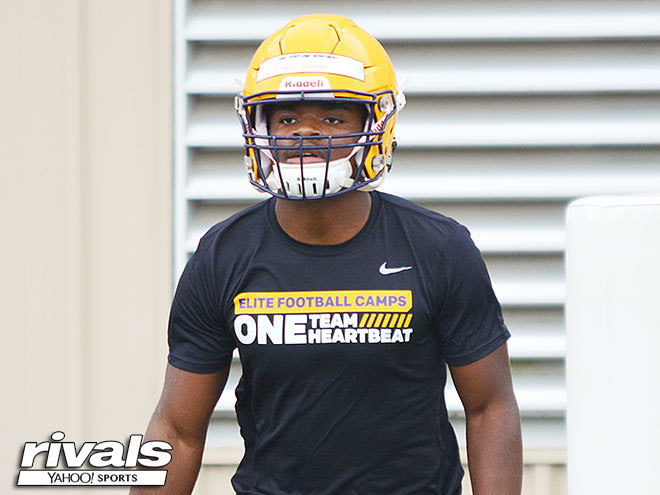 In what's becoming the norm around UCLA these days, the Bruins hauled in yet another unheralded out-of-state commitment Thursday.
After landing recent pledges from two- and three-stars like Louisiana's AJ Carter, Florida's Lentivone Lesane, Texas' Trey Stratford and Oregon's Marco Brewer, Texas three-star defensive back Dayven Coleman announced his UCLA commitment on Twitter on Thursday night.
Coleman is a 6-foot-2, 205-pound DB/OLB who plays his high school ball at Eldridge Massington's old West Mesquite program in Texas. His film shows him at cornerback, safety and outside linebacker, though he appears most comfortable playing in the box, sniffing out run plays at the line of scrimmage.
His commitment gives the Bruins a whopping 15 pledges, with shockingly only six California high school recruits among that pledge list.